Are you uncomfortable showing your legs because of varicose veins?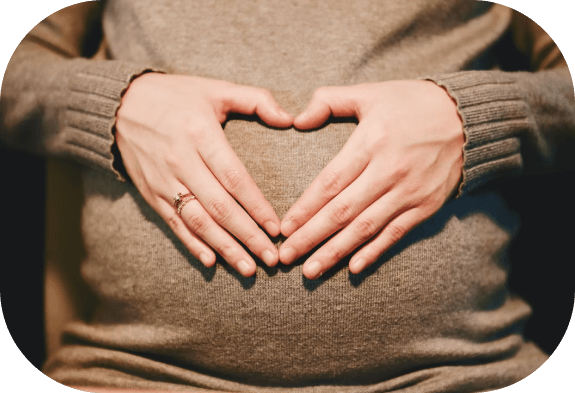 All mothers-to-be worry about how their pregnancy will go. This supplement may contribute to faster conception and a smooth pregnancy for future mothers.*
Mature women have many changes in the body due to decreased production of estrogen and progesterone in their ovaries. Zhenoluten is an excellent product for them!*
As always, if you are pregnant or breastfeeding – use the supplement after consulting a doctor.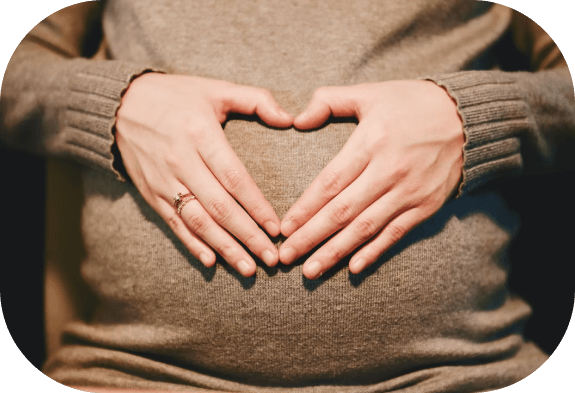 In vitro fertilization or proper preparation for a child?
When you are ready to conceive a baby, it can be useful for both parents to get a medical checkup, start eating healthy and taking vitamins. For easier conception and pregnancy, we recommend for couples to take peptides: the Zhenoluten for women and Testoluten for men:

Buying a complex of 2 drugs you save 6%
Answers to your questions
Is it suitable for my age?
We have developed this complex specifically for women from 44 to 55+
It is naturally absorbed by the body.
Are these supplements of good quality?
Our supplements are made of the finest natural ingredients, Khavinson peptides were developed at the Institute of Bioregulation and Gerontology.
How long is the first course?
Generally, the duration of a course is 1 month.
We recommend to have a 3-6 month break between courses.
Is it possible to use with other peptides?
Yes. Supplements are derived from natural ingredients that can be taken individually, or in combination.
Don't take our word for it – here's what our clients say:
I started my 3rd Ventfort cycle in Feb 2021. As a peritoneal dialysis patient, I have had blood pressure issues. After my first cycle of Ventfort, my BP levels came down considerably, and they do not fluctuate as much as they used to. It's a much better alternative for me than going on BP meds.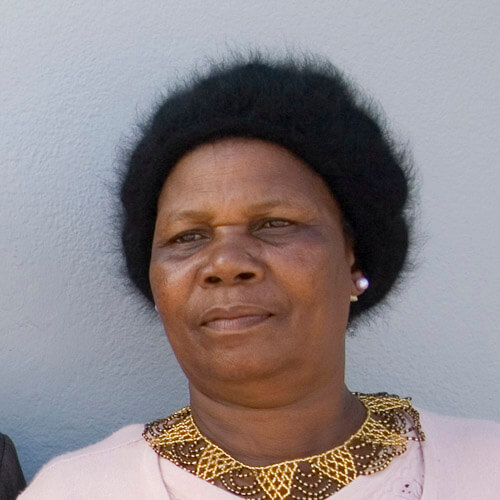 Took Zhenoluten for 2 months along with 2 other peptides to alleviate premenopausal symptoms, which were getting quite horrendous. While the symptoms are not 100% gone, I do feel much better. Thanks to Zhenoluten, I feel way better, hopefully this keeps up!
I tried this Suprefort because I have a bad metabolism. After taking it for 15 days, I already feel the difference! Now I'm almost done with the 30-days course. I see it really works! I have more energy and have been feeling better.
Didn't find what you were looking for?
Send us your email and our specialists will select supplements according to your condition!